How To Delete or Uninstall Akismet Anti-Spam from WordPress?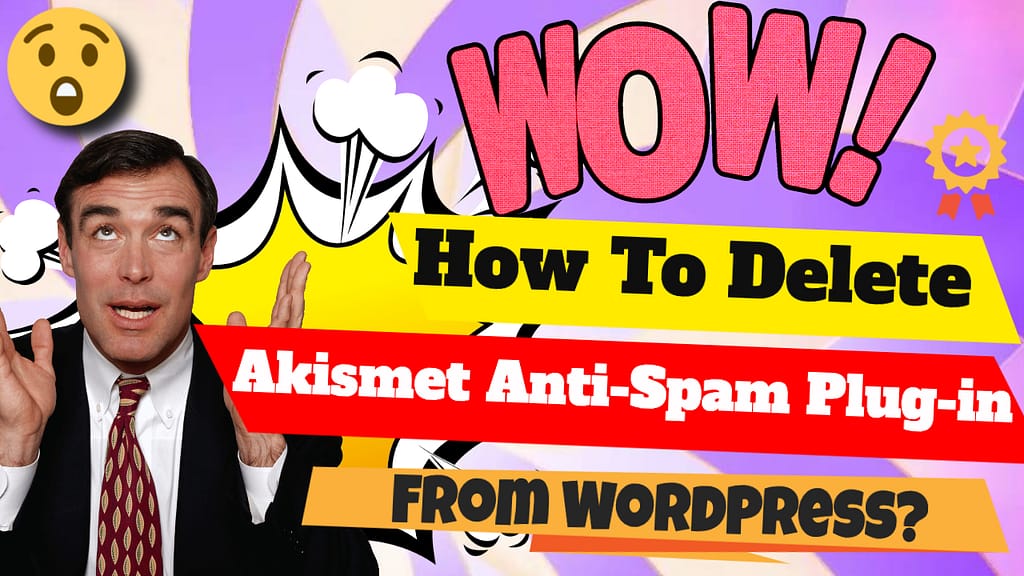 How Do I Remove Akismet Anti-Spam Plugin From WordPress?
I've been struggling for a few weeks now on how to remove Akismet Anti-Spam plugin that I don't recall installing. I know that Akismet is an Anti-Spam plugin that helps reduce spam comments. Since I did not even install the plugin or granted anyone permission to install the plugin, I consider it a spam.

How to Delete a Plugin from WordPress?
Normally, deleting a plugin from WordPress is quite simple. You just have to navigate to the plugins area from the dashboard and 1st deactivate the Akismet Anti-Spam plugin and once it is deactivated, simply delete it. In my case with Akismet, It was not that simple.
First Step – Backup Your WordPress Website
It is always best practice and highly recommended to backup your files, folders and database before executing a change on your WordPress website. In an event the changes that you have done did not work or failed, you can always revert back to your backup and not lose all content data that you have worked hard in creating. After you have successfully backed up and validated that your backup has no corruption, you can proceed to the next step.

How To Delete Akismet Anti-Spam Through File Browser
It might be a different look and feel depending on who your hosting provider is. My hosting provider is GoDaddy so I use "File Browser" to be able to navigate to files and folders.
You can find the file browser by logging in to your GoDaddy account and selecting "My Products" and look for Managed WordPress and select "Manage".
Next Step
Select "Tools" and navigate to "File Browser" and select "Open".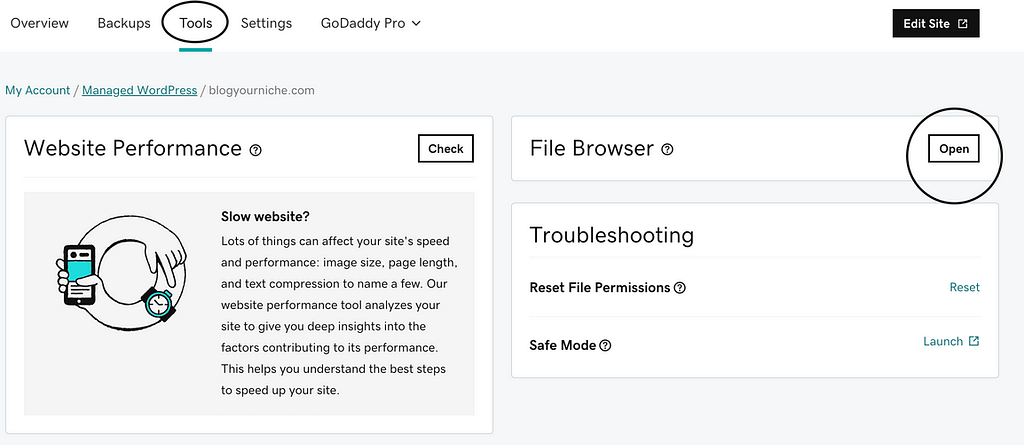 Next Step
Select the wp-content dropdown and navigate to plugins and right click on Akismet. I immediately noticed that the option to delete and rename are both greyed out. I validated other plugins and I see that I have the option to delete and rename the plugin folder.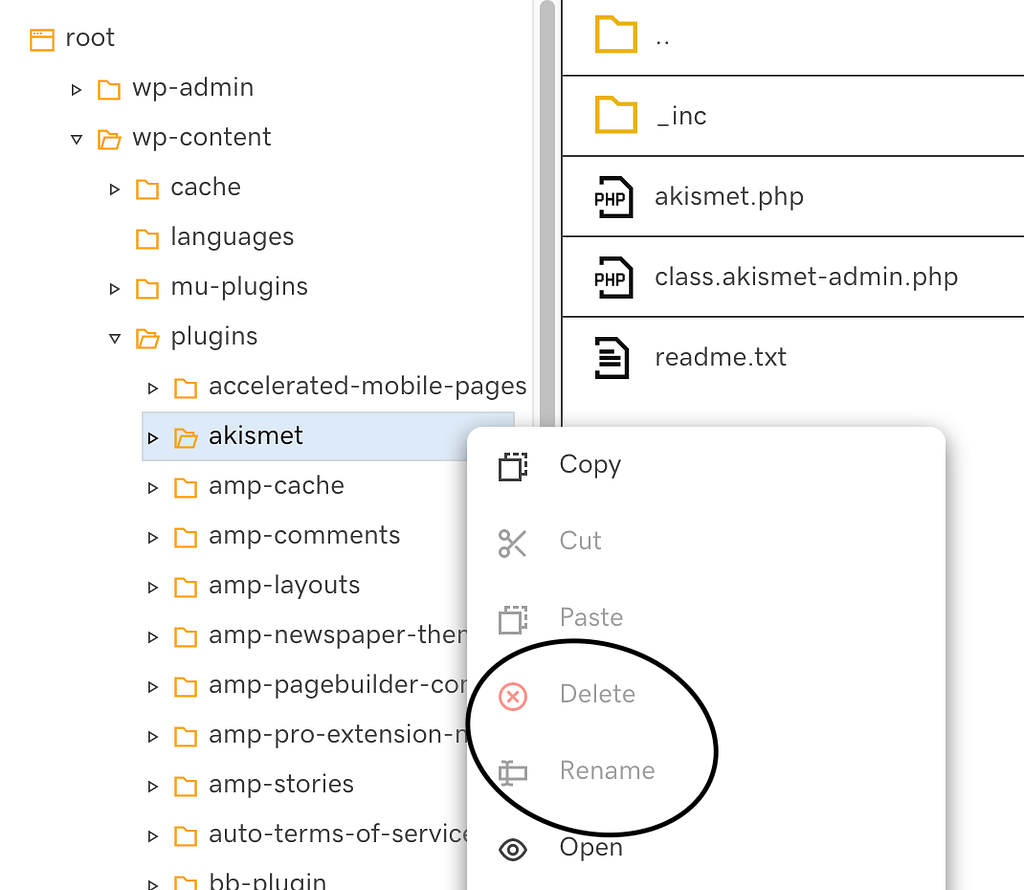 Called Go-Daddy Support
Level 4 Go-Daddy tech support took a look at the issue I reported and noticed that the Akismet root folder had a different permission set on that specific folder.
He did a quick change and I was able delete the plugin folder including all files inside the folder. As you can see below, delete and rename are no longer greyed out. After deletion, I navigated to my WordPress dashboard and validated that the plugin was no longer visible. Deletion of the Akismet Anti-Spam plugin was successful. Problem solved!
Is There a Conspiracy Between Akismet Anti-Spam and WordPress?
I'm not sure why Akismet had a different permission settings compared to the other plugins. Is there a conspiracy going on between WordPress and Akismet? 🙂 Feel free to leave a comment below if my article was able to help you resolve your Akismet Anti-Spam plugin deletion issue.
Other Blogs
We have other Blog reviews that can help you on your search. Feel free to visit our Blog page for more information. Contact Us for product review request and inclusion consideration.
DISCLAIMER:
Blog Your Niche is a participant in the Amazon Services LLC Associates Program, an affiliate advertising program designed to provide a means for sites to earn advertising fees by advertising and linking to amazon.com. I may earn a small commission for my endorsement, recommendation, testimonial, and/or link to any products or services from this website.
This means if you click on an affiliate link and purchase the item, we will receive an affiliate commission. The price of the item is the same whether it is an affiliate link or not. Regardless, we only recommend products or services we believe will add value to our readers. By using the affiliate links, you are helping support our Website, and we genuinely appreciate your support.