How To Set Beat Markers Using Final Cut Pro X Without Plugins?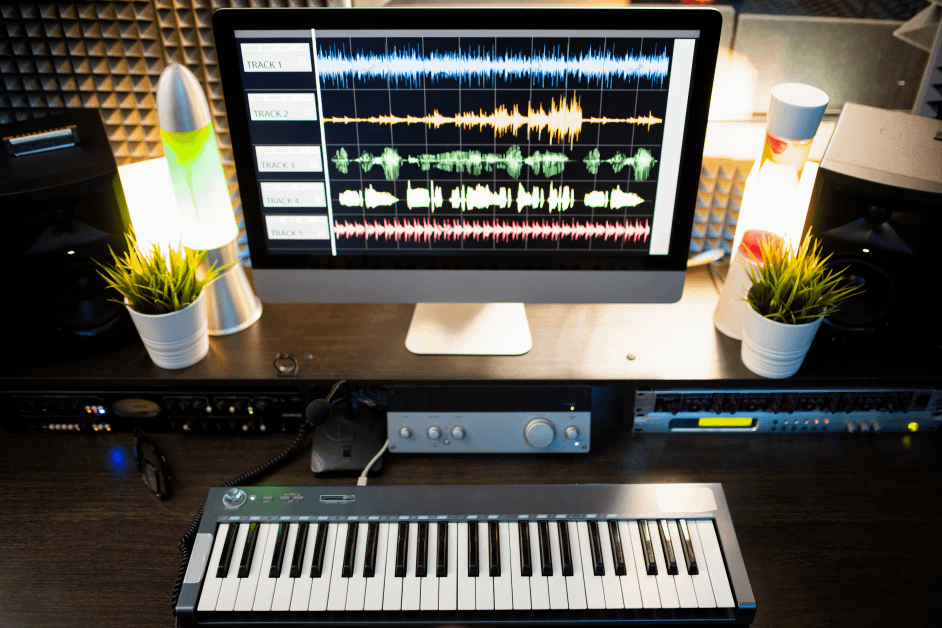 Add Markers Without Using FCPX Plugins
Final Cut Pro X is a powerful software application that you can use to create and edit your precious photos and videos. Having perfect beat timing on your videos and music is essential to increase your audience's high-retention views. If you plan or currently post your videos in YouTube, high-retention views is very important.
It shows YouTube how much your viewers watch your videos. If your videos have high-retention rates, YouTube will rank your video higher.  If your videos have low-retention views, that usually means that your video was clicked and opened then the viewer quickly or immediately leaves without watching the video.
Subscribe to our YouTube Channel
On Mobile?
Watch the video by clicking here
Immerse Your Audience
Having that beat timing brings your audience to an immersed experience that makes your audience feel that they are close and personal and lets them feel the emotions, action, and drama that comes with the story of the video. A good example of an immersed audience are when viewers watch movie trailers.
When film-makers creates movie trailers, they focus on the story, video quality (e.g. 4K, UHD, 1080P, etc..), background music, effects, beats timing, transitions, and more. Movie trailers generates millions of views because of its unforgettable experience that it provides to its audience. Basically, let your audience feel that they are the leading characters in the movie. Let them a feel a true to life experience while your audience are immersed on your videos.
How To Set Beat Markers in FCPX?
You can follow the steps below or you can also watch our YouTube video. If you like our video, feel FREE to Subscribe to our YouTube channel.
Launch Final Cut Pro X
Create a New Event
Create a New Project
Add your Music to Final Cut Pro
Play the music end to end
While the music is playing, press M for to mark the beat that you select
Add you video clips and adjust it to exactly match the markers
Do the same for the next video clip until you get to the last marker
Play your video and validating beat timing
You're ALL set
Other Blogs
We have other Blog reviews that can help you on your search. Feel free to visit our Blog page for more information. Contact Us for product review request and inclusion consideration.
DISCLAIMER:
Blog Your Niche is a participant in the Amazon Services LLC Associates Program, an affiliate advertising program designed to provide a means for sites to earn advertising fees by advertising and linking to amazon.com. I may earn a small commission for my endorsement, recommendation, testimonial, and/or link to any products or services from this website.
This means if you click on an affiliate link and purchase the item, we will receive an affiliate commission. The price of the item is the same whether it is an affiliate link or not. Regardless, we only recommend products or services we believe will add value to our readers. By using the affiliate links, you are helping support our Website, and we genuinely appreciate your support.