The Learning Friends 100 Words Book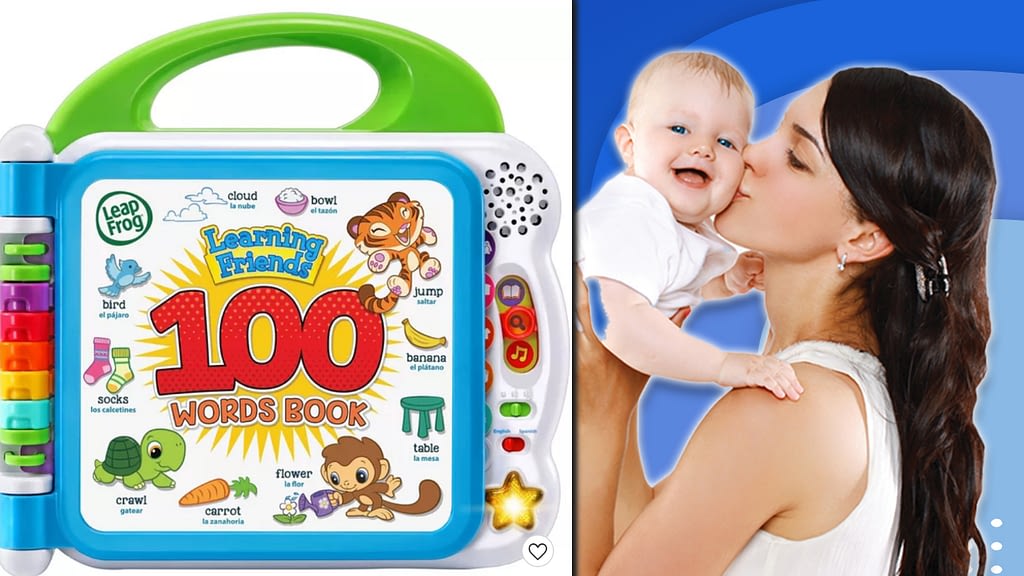 Making Learning A Fun Experience For You And Your Child
Subscribe to our YouTube Channel
Click here to watch the video
Before you even start to think about your kid's schooling, you need to remember that learning for a child begins at home. It begins right as they open their eyes and ears, listening to what everyone around them is saying and looking at the objects placed in front of them. Children are incredibly perceptive and eager to learn, their minds still in that moldable phase where they can assimilate and store more information than anyone in the world. We have gotten so used to it by now, but it should feel like nothing short of a miracle how a child is able to understand and speak a language in the first couple of years of its life without any formal training or courses.
As a parent, you will want to capitalize on this time and make it easier for your child by giving them the opportunity to learn quickly and while having fun. Learning and playing do not have to be mutually exclusive when it comes to toddlers. In fact, researches and studies have shown that very young learners tend to respond extremely positively when language learning is integrated with their playtime.
That is why you will find a ton of toys and children's gadgets that are especially designed to enrich a child's basic vocabulary by presenting them with visually appealing and stimulating content. While they may do nothing but stare, point, and press in the beginning, you will be surprised at how quickly they start to pick up on things all of a sudden. I know I was always left surprised when I was raising my own kids!
LeapFrog Learning Friends 100 Words Book (Frustration Free Packaging), Green
Meet learning friends Turtle, Tiger and Monkey who will introduce more than 100 age-appropriate words chosen by learning experts
Word categories include: pets, animals, food, mealtime, colors, activities, opposites, outside and more
Touching the words on the pages plays the words, sound effects and fun facts; hear the Learning Friends theme song and My Favorite Word by pressing the light-up star button
Words, songs and instructions can be heard in both English and Spanish for a full bilingual experience
Intended for ages 18+ months; requires 2 AA batteries; batteries included for demo purposes only; new batteries recommended for regular use. Product Dimensions: 9.4" wide x 9.4" height x 1.9" depth
I purchased the Learning Friends 100 Words book for a good friend's two year old son when I was invited to his birthday party. I bought it because I thought the toy looked pretty cool and seemed to be educational, so it would make a useful present for a growing child. When I brought it home, though, I took the time to look it over and found it to be much cooler than I initially thought it was (I may be hesitant to admit it, but I was quite amused throughout the 15 minutes that I took to test it out!).
This book is not just a book- it is a combination of a book and a gadget that interacts with the kid. It looks simple enough at first glance but actually uses touch technology to make for a toy that is honestly unlike any other I have seen so far. It was fascinating enough to grip my interest, so there is o doubt in my mind that reading through this book will be a fun experience for both the children and their guardians.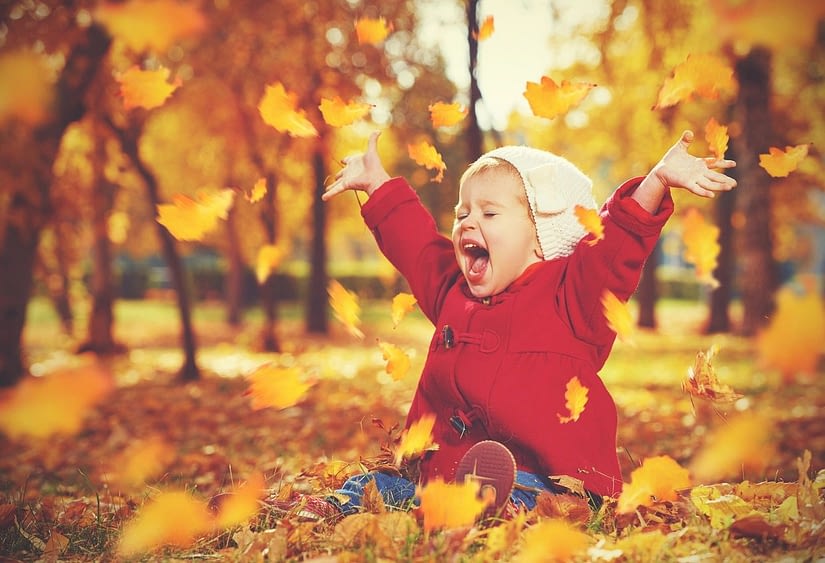 At the end of the day, children are inclined to play with toys that are bright, colorful, and loud, something that catches their eyes. The Learning Friends 100 Words book is just as fun to look at as it is educational. Available in fun colors like pink, green, yellow, and violet, the book is filled with characters and illustrations that will keep your child engaged while simultaneously facilitating their learning, integrating development with their playtime. Lovable characters like a baby turtle, tiger, and a monkey will help your child learn new words while having fun on every page of the book.
Thanks to the touch technology, you only need to lightly tap on the images on the page to signify which object you have chosen. When the child taps on one of the images, an audio will play immediately from the built in speakers in the book, introducing the child to the name of the object or thing along with fun sound effects and interesting facts.
Three Different Operational Modes
Automatic
The Automatic mode means that when you open the book, it will read through the topics of the pages automatically. You can also point to specific objects to make the books speak their names and play the sound effects.
Manual
In the Manual mode, the book teaches you and your kid some basic facts or uses the object in a sentence, taking learning even beyond simple words. It is a great way to not only familiarize your kids with the various objects in the book, but also help them understand context from a young age.
Music
In the Music mode, you can listen to fun sound effects when you press certain pictures, such as clapping when you tap on hands and music when you tap on the ears under the My Body section of the book. The book also comes with two super fun, prerecorded songs- the Learning Friends theme song and the My Favorite Word song. These educational songs can be played by pressing the blinking, light up Star button.
A control panel with a few toggles and buttons is located on the right hand side of the book to engage your child and allow you to shift between a few special features of the Learning Friends 100 Words book. You will also find the Volume button here.
But what is arguably the best feature on this interactive children's book plus gadget is that it can switch between two different languages. That's right- it is a bilingual learning device that will teach your child over a 100 words in both English and Spanish. Like mentioned before, the control panel has a little toggle using which you can make the switch as needed. Once you shift to Spanish mode, all the words, facts, and sentences will be spoken in Spanish. Thus, this is a great way to allow your child to have at least a basic grasp of both languages from a very young age.
All in all, the Learning Friends 100 Words book is a super cool toy for children between 1 year 6 months to 4 years of age that makes playtime educational and turns learning into something fun. With something different available on every page and needing only 2 AA batteries to operate, I'd say it is well worth it if you are the parent of a growing child.
Frequently bought together
VTech Pull and Sing Puppy
Push or pull the playful puppy using the cord to activate music while building gross motor skills
Three colorful buttons promote fine motor skill development in toddlers
Introduces numbers, colors and parts of the body; plays music and puppy sounds to promote language development in a playful way
Light-up nose flashes along with all voice, sound and musical responses to attract your little one's attention
Intended for ages 6-36 months; requires 2 AAA batteries; batteries included for demo purposes only; new batteries recommended for regular use
Sale
LeapFrog My First Learning Tablet, Scout, Green
Press the app and bottom icons or slide fingers over the screen for a multicolor light show. Every action activates unique patterns of lights, colors and sounds
Just like mom and dad's, this kid-tough toddler tablet features a home button, 20 app icons and introduces letters, numbers, shapes, animals, colors and more
For role-play excitement, press the five dock icons and talk on the phone with Scout, explore time concepts, listen to Scout, play with the pretend camera and listen to music
Play with the apps like a real tablet in Explore mode and hear exciting phrases about weather, sports and health. Learn mode includes colors, numbers, shapes and more
Music mode plays songs and melodies and lets little ones create their own masterpieces
We have other Blog reviews that can help you on your search. Feel free to visit our Blog page for more information. Contact Us for product review request and inclusion consideration.
DISCLAIMER:
Blog Your Niche is a participant in the Amazon Services LLC Associates Program, an affiliate advertising program designed to provide a means for sites to earn advertising fees by advertising and linking to amazon.com. I may earn a small commission for my endorsement, recommendation, testimonial, and/or link to any products or services from this website.
This means if you click on an affiliate link and purchase the item, we will receive an affiliate commission. The price of the item is the same whether it is an affiliate link or not. Regardless, we only recommend products or services we believe will add value to our readers. By using the affiliate links, you are helping support our Website, and we genuinely appreciate your support.