Arizona Heatwave Shooting Team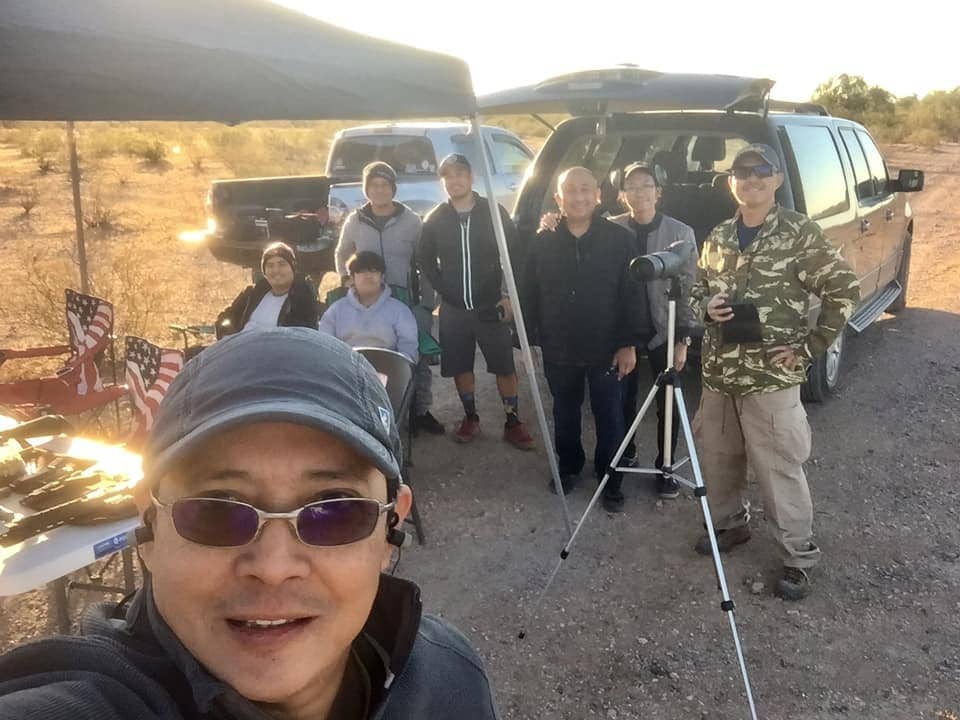 Arizona Heatwave Shooting Team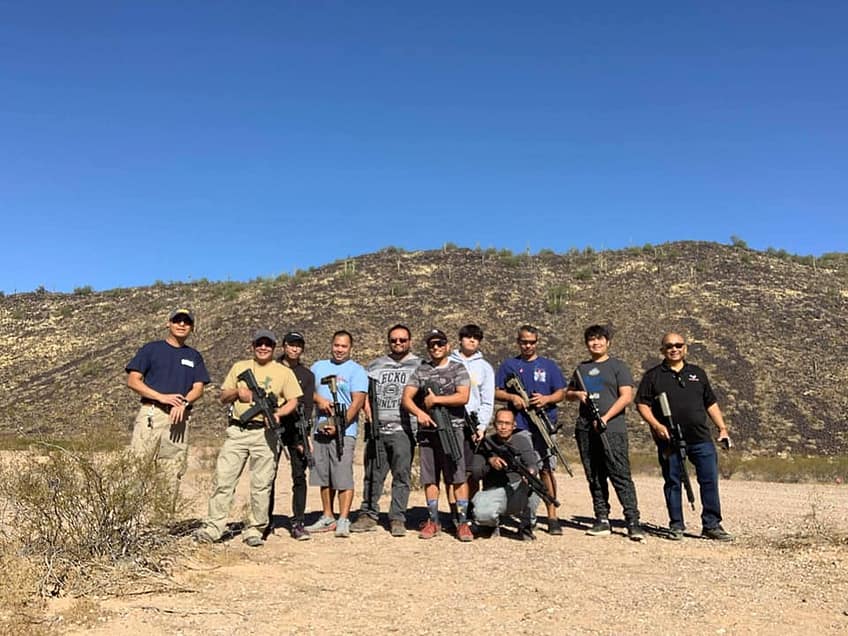 Shooting can be a rather thrilling hobby and sport to pursue. Thanks to the technology available to us today, it can be very safe too. And not only does it make for a good sport or hobby, but it can also improve focus and mind-body coordination. Although it is a recreational activity, it nonetheless has limitations implied to it due to the involvement of firearms.
Every country and state has its own rules and regulations regarding firearms and recreational shooting. And it goes the same for shooting in the United States. Based in Arizona, we are the Arizona Heatwave Shooting Team, with 12-15 members at the moment and continuously growing. Firearm shooting is a famous recreational sport here in the United States of America and we aim to share and spread our enthusiasm about it.
But whether you're new to recreational shooting or not, there can be a lot to learn about it. For starters, it is important to understand the difference between indoor and outdoor shooting. Each has its own set of pros and cons. So before we move on to what shooting is like in Arizona, let's learn a bit about shooting in general.
So Which One is Better: Indoor Shooting or Outdoor Shooting?
If you are to pick any of the two, which one would you go for? Both have their own ways to exploring this unique sport. With indoor shooting, one clear advantage is that the setup can be done as per one's own desire. This is really beneficial for officials and personnel who want to train, such as those in the police or the military. But if you are someone who doesn't like the uncertainty that comes with outdoor shooting, then indoor is the way to go.
With outdoor shooting, there's more to explore. Although there is a lot of thrill that comes with outdoor shooting, there are rules and regulations to follow nonetheless. With wildfires being at the rage, safety with arms and ammunition is even more crucial in public spaces. And even after you are done with the shooting, you may have to clean up any mess that is left behind. This may include trash or any other kind of distortion that the shooting may cause. There may not be workers employed for this purpose everywhere.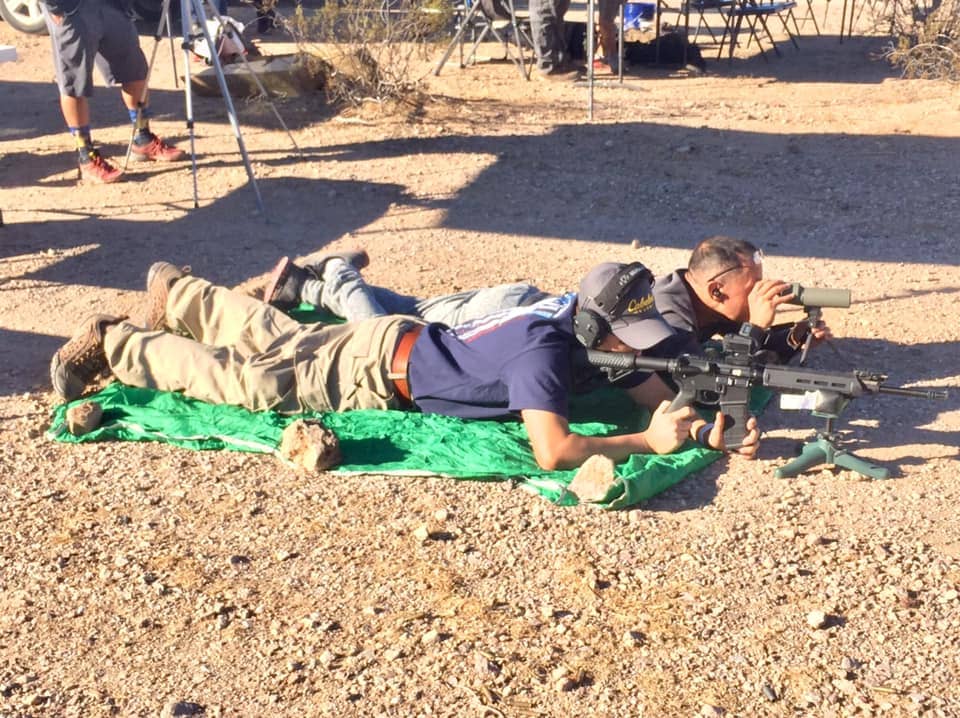 What is Outdoor Shooting Like in Arizona?
Although there are restrictions imposed on outdoor shooting due to the eventual wildfires taking place. But authorities have been taking measures to assure safety by creating dedicated shooting sites. Speaking of Arizona, in fact, just in the beginning of 2020, five recreational shooting sites have been approved for Phoenix.
Since shooting is allowed in the lands managed by the Bureau of Land Management, it is a clear sign of the concern shown by the BLM making outdoor shooting possible and safe in Arizona. Other than the areas, there is a legal law regarding ammunition and arms that needs to be followed at all times. For instance, on federal lands, it is illegal to shoot any objects that have been designated for public enjoyment.
Moreover, specific law codes have been set to prevent further mishaps. According to the Arizona Administrative Code, regular maintenance is to be done at outdoor shooting sites to monitor lead levels and make sure they do not pass the 800 parts per million mark. At the moment, as much as 97% of the lands managed by the BLM are open for this shooting sport.
We, the Heatwave Arizona Shooting Team, wish to make shooting fun, while maintaining a friendly environment of both competition and collaboration. In the United States, the sport of shooting is growing as sales from arms and ammunition has generated more than 650 million dollars in the last year alone. We aim to be amongst the stop recreational shooting teams and clubs in Arizona. Check us out today to be a part of our growing team and join us in our enthusiasm for this rapidly growing sport.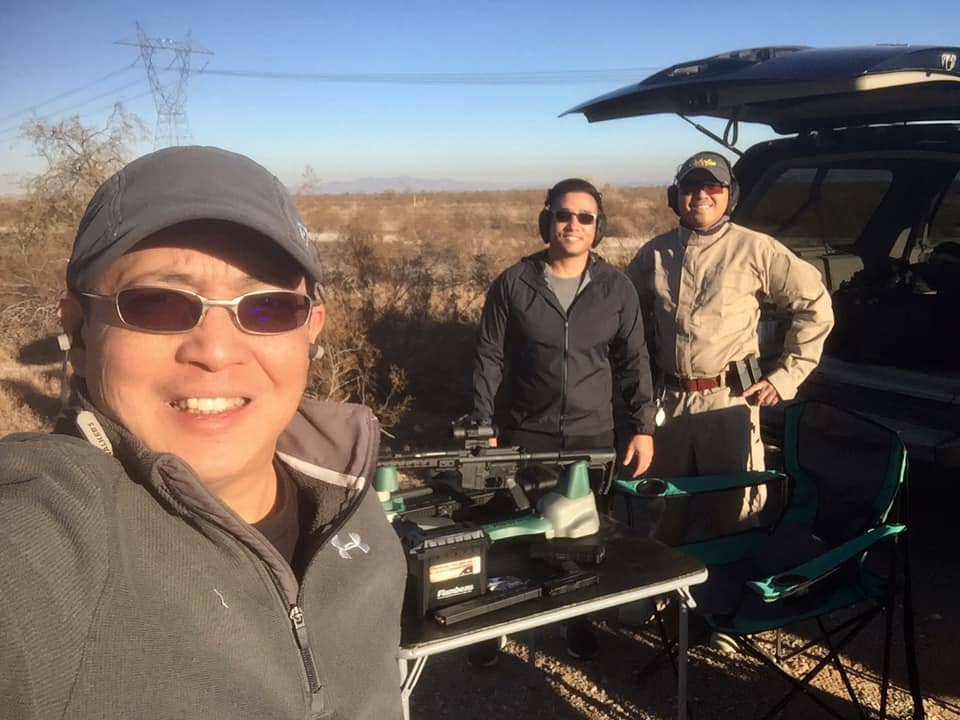 DISCLAIMER:
Blog Your Niche is a participant in the Amazon Services LLC Associates Program, an affiliate advertising program designed to provide a means for sites to earn advertising fees by advertising and linking to amazon.com. I may earn a small commission for my endorsement, recommendation, testimonial, and/or link to any products or services from this website.
This means if you click on an affiliate link and purchase the item, we will receive an affiliate commission. The price of the item is the same whether it is an affiliate link or not. Regardless, we only recommend products or services we believe will add value to our readers. By using the affiliate links, you are helping support our Website, and we genuinely appreciate your support.