Uncle Bruce Explains Why GameStop is Back in Action! What's Going On?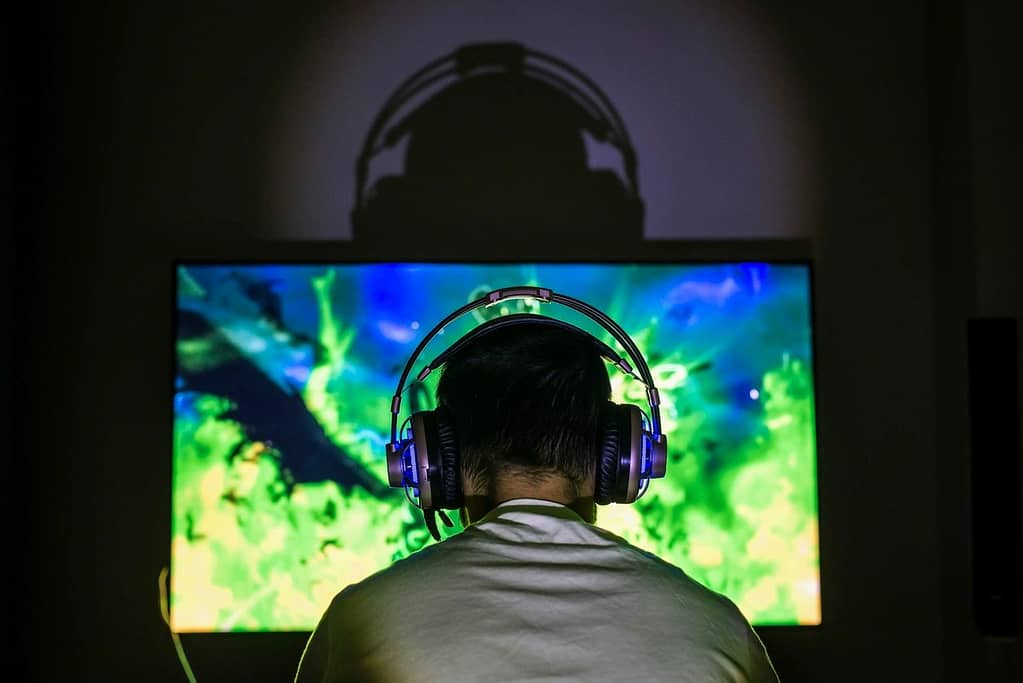 DISCLAIMER: BYN is not a Financial Adviser. We are Apes and Retards
GameStop is Back!! HOW & WHY?
In late 2020, one of the major wall street stunts was pulled off on the GME stocks of GameStop a faltering Gaming provider. It was somewhat of a movement started by a group of influencers starting with the infamous Roaring Kitty, DFV or Keith Gill who started posting videos on YouTube predicting a value in the heavily shorted funds of GameStop.  Since due to Covid-19 the gaming company was losing sales investors were drastically selling shares. After Keith's post on Reddit many more people started to invest in the shares.
This created a demand for the popular stocks of the GameStop company. The result was a rise in the share value. Investors and Hedge funds were forced to buy back their shares at a loss. The intended outcome of this event was predicted to have been an attempt to overthrow the hateful hedge fund organizations that many Americans mostly hold responsible for the 2008 investment mortgage crisis. This was a time when the Reddit betters bested the wolves of wall street and showed the world the true power of influence. Throughout, our uncle Bruce remained on top of the drama:
I've been searching all over the internet on on why or how GameStop was able to get back to the action. I looked at Reddit Wall Street Bets, YouTube, Twitter and everyone was just talking about GME being shorted again until I found Uncle Bruce. I watched his video and it gave me a more clear understanding on what happened. Watch the video.
Hedge Funds Strategy On GameStop. Is Chicago the Culprit?
Uncle Bruce Likes the Stock!!! Watch him Live. Apes, Don't fall into the BEAR trap today!!
Uncle Bruce and his Contribution:
Uncle Bruce is a rather famous YouTuber commentator for the stock market. He doesn't predict trends in the rise and fall of the stocks or claim credit for unfolding the popular strategies of the GameStop short squeeze. Most of us know Uncle Bruce from his viral video about the GameStop stocks. However, what most of us don't know that Uncle Bruce had been a commentator for far longer than that. He keenly studies trends and specializes in the behavior of the market rather than predicting the downfall or uplift of stocks.
Crushing the Hedge Funds:
Hedge funds who bet against GameStop were crushed by influencers and betters on Reddit and they're still continuing. Eventually, it is thought to beat the rest of wall street too. Many predicted that this was one of the worst short squeezes that was experienced in near 25 years in the US market. AMC was a similar motion that was started by the Reddit army and as Uncle Bruce describes there are still mixed predictions about the AMC.
Don't miss your chance of claiming free stocks! Sign up, open an account and make your first deposit and get 2 free stocks!
Join Facebook Group
It's Not the Retail Investors Anymore. Hedge Funds Made a Mistake Again! Are Options are Driving GME Higher?
GME short squeeze explained (long but a gold mine of info)
DISCLAIMER:
Blog Your Niche is a participant in the Amazon Services LLC Associates Program, an affiliate advertising program designed to provide a means for sites to earn advertising fees by advertising and linking to amazon.com. I may earn a small commission for my endorsement, recommendation, testimonial, and/or link to any products or services from this website.
This means if you click on an affiliate link and purchase the item, we will receive an affiliate commission. The price of the item is the same whether it is an affiliate link or not. Regardless, we only recommend products or services we believe will add value to our readers. By using the affiliate links, you are helping support our Website, and we genuinely appreciate your support